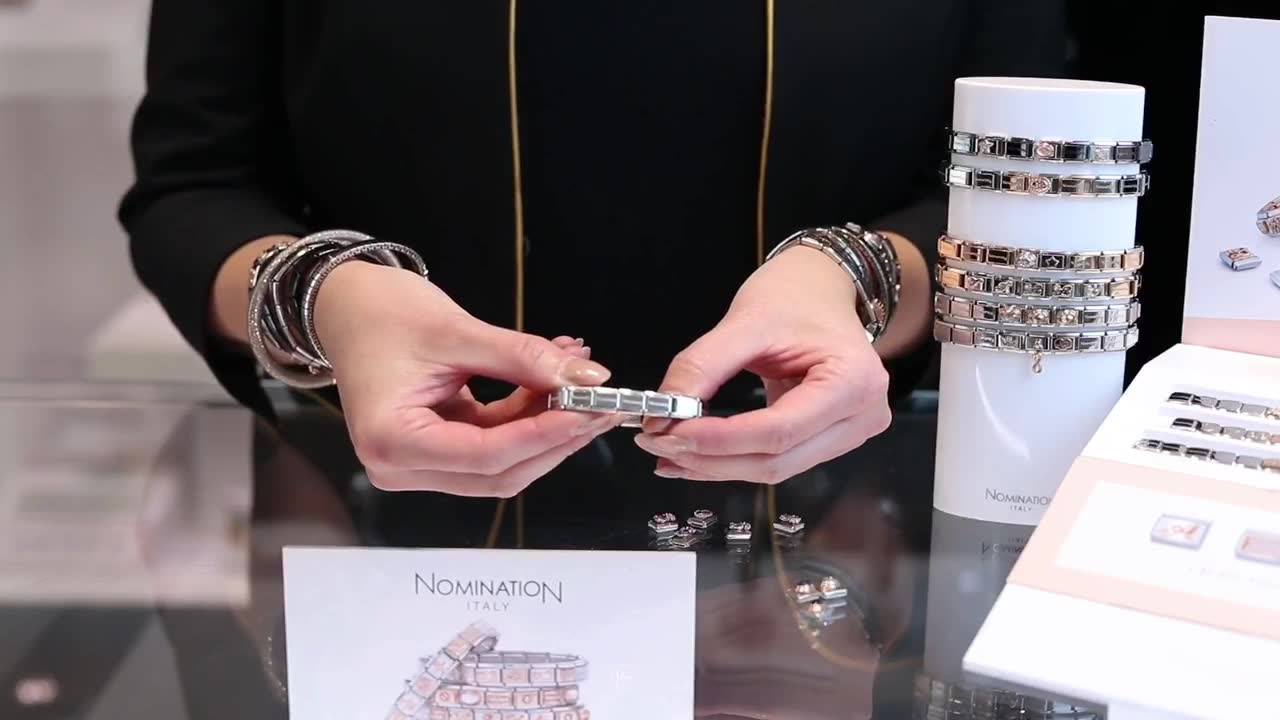 Sunderland Charm Store
Your Official Nomination Italy boutique in the heart of Sunderland City Centre.
Beautiful Links, Watches & Jewellery for you and for them.
More about us
The Nomination Sunderland Story

Established in 2016 Nomination Sunderland opened their doors in Crowtree Road and have continued to proudly sell Nomination Italy exclusively in Sunderland.

Find out more about us

Nomination Italy Official

An Italian Reality, a precious jewel.

There's no source of inspiration and creativity more powerful than Italy. Discover the story and the endless range of beautiful official products at Nomination Italy Official

Passion & Design made in Italy

A world leader in the jewellery market, creating fashionable jewellery for men and women designed and made in Italy using artisan techniques & high quality materials. Nomination puts their name on each piece of jewellery to guarantee originality and origin.